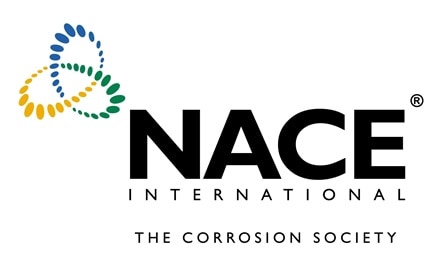 NACE Silver Corporate Member
All of E&P Services Group technical staff are current NACE (National Association of Corrosion Engineers) members. This experience includes two NACE Level II Senior Internal Corrosion Technologists as part of our field staff.
NCMS – https://www.nationalcompliance.com
ISNetworld – https://www.isnetworld.com
PEC Premiere – https://www.pecsafety.com
Veriforce – https://veriforce.com
E&P Services Group has a state of the art OQ training facility between our training room and All American Safety and Training Inc.
We train and verify OQ through OQSG, Veriforce, PEC,Eweb OQ, MEA and NCCER.

Office Number: 903 986-3904
502 Cargill Rd.
Kilgore, TX 75662
also in
Alba TX, Fairfield TX, and Coushatta, LAMailing Address
P.O. BOX 1050
Kilgore, TX 75663
Bud Allred
Chemical Sales
NACE Level II
Mobile:903-987-1437
Email: bud@epservicesgroup.com
Jason Wilson
Chemical Sales
NACE Level II
Mobile:903-954-0491
Email: jwilson@epservicesgroup.com
Jason McCann
Chemical Sales
Mobile:903-987-1379
Email: jason@epservicesgroup.com
Cal Sparks
Operations
Mobile: 903-987-4284
Email: cal@epservicesgroup.com

Brandon Harrod
Dehydration
Mobile: 903-738-3894
Email: brandon@epservicesgroup.com

Brian Hancock
Mobile: 903-521-2533
Email: brian@epservicesgroup.com