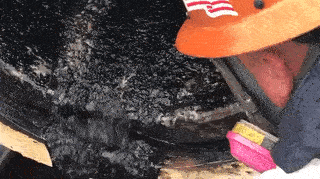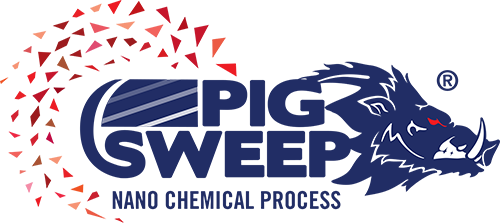 Raising the bar for pipeline cleaning services
E&P's nano chemical process is the first nanoparticle mechanical cleaning process for oil and natural gas pipelines.
Pig Sweep uses Brownian motion as a mechanical solution versus a chemical reaction. The particles are held in a liquid solution composed of several drying agents and corrosion inhibitors. Leaving the chemistry of the pipe unchanged and in fact, drying the pipe improving dew point and leaving odorant unchanged. Additionally, there is no need for special chemistry to address each kind of debris. Pig Sweep addresses them all.
Learn more about Pig Sweep™
Full service chemical supplier and field laboratory testing
Your solution for all your natural gas dehydration
Cleans, services, and maintains your gathering & transmission lines.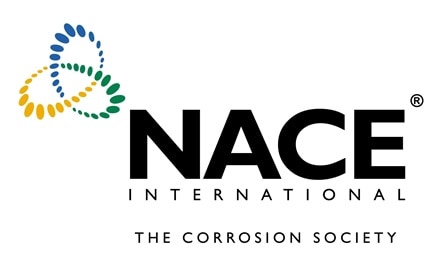 NACE Silver Corporate Member
All of E&P Services Group technical staff are current NACE (National Association of Corrosion Engineers) members. This experience includes two NACE Level II Senior Internal Corrosion Technologists as part of our field staff.