E&P Services Group's direct injection units provide precise dosing and blending with the help of our software and manifold design, saving you chemical usage and downhole time. 
E&P only supplies the best chemicals in the industry for all of our customer's needs and applications. 
We have software that tracks and records all chemicals pumped downhole, along with circulating pressure and flow from the freshwater tanks. 
These direct injection units have onboard generators and backup pumps for any situation that may arise.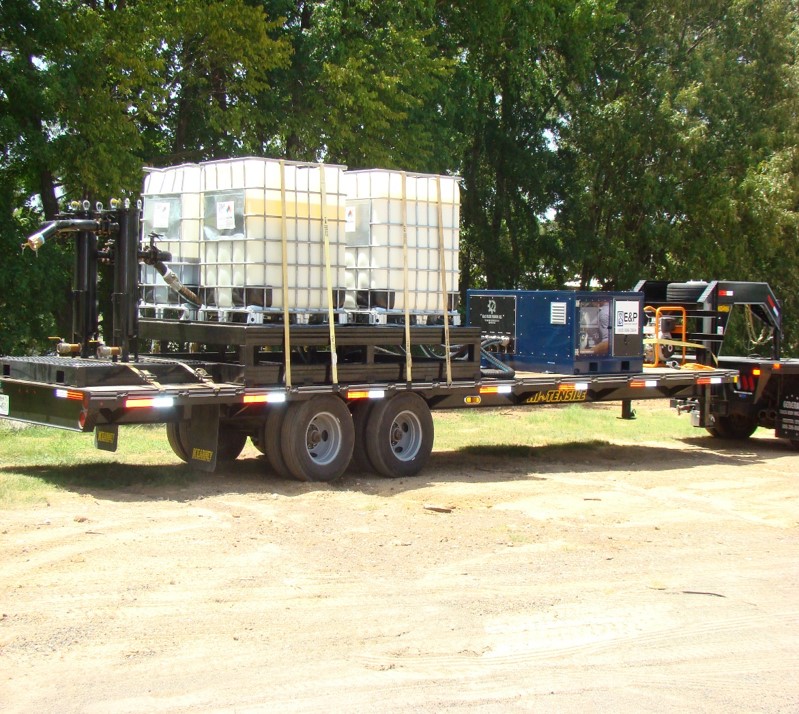 E&P Services Group provides custom mixing plants and injection units for your downhole chemical needs. Our open top mixing plants have a capacity of 100 barrels. The tanks are designed for shearing and blending chemicals before sending them downhole.
These units have a total of three centrifugal pumps - two are used full time and a third is on standby for back up needs.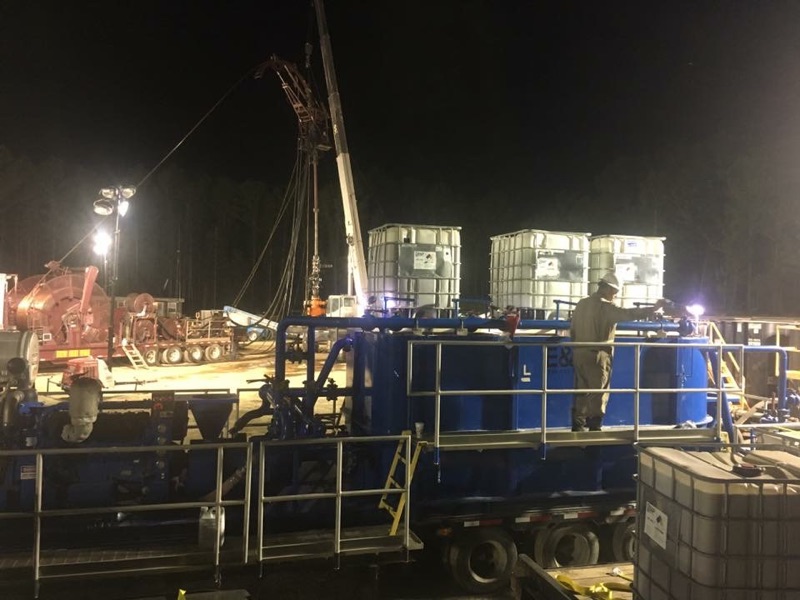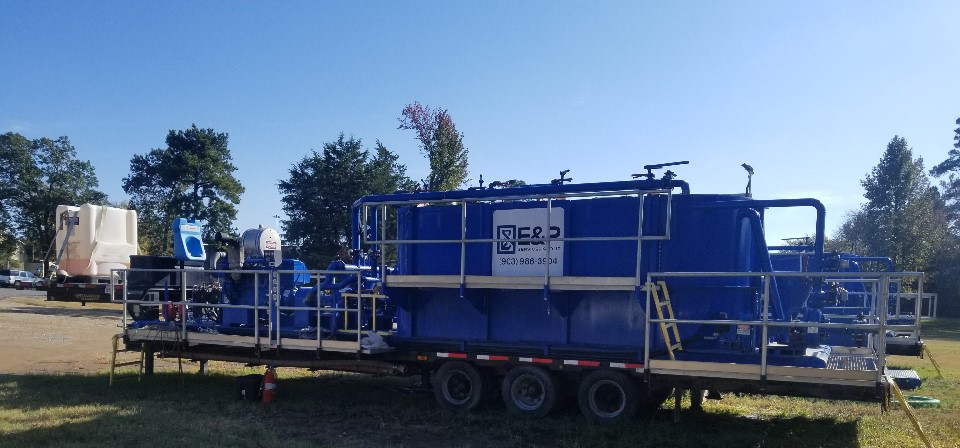 ---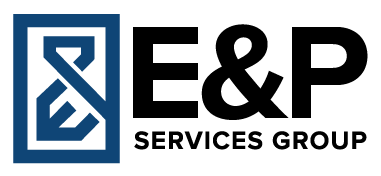 Office Number: 903 986-3904
Jimmy Burgess
Chemical Sales
Mobile: 903-387-0283
Email: jimmy@epservicesgroup.com
Bryson Hancock
Downhole Chemical Hydration
Mobile: 903-571-7880
Email: bryson@epservicesgroup.com
1873 FM 1252 E
Kilgore, TX 75662
also in
Midland, TX and Arcadia, LA
Mailing Address
P.O. BOX 1050
Kilgore, TX 75663